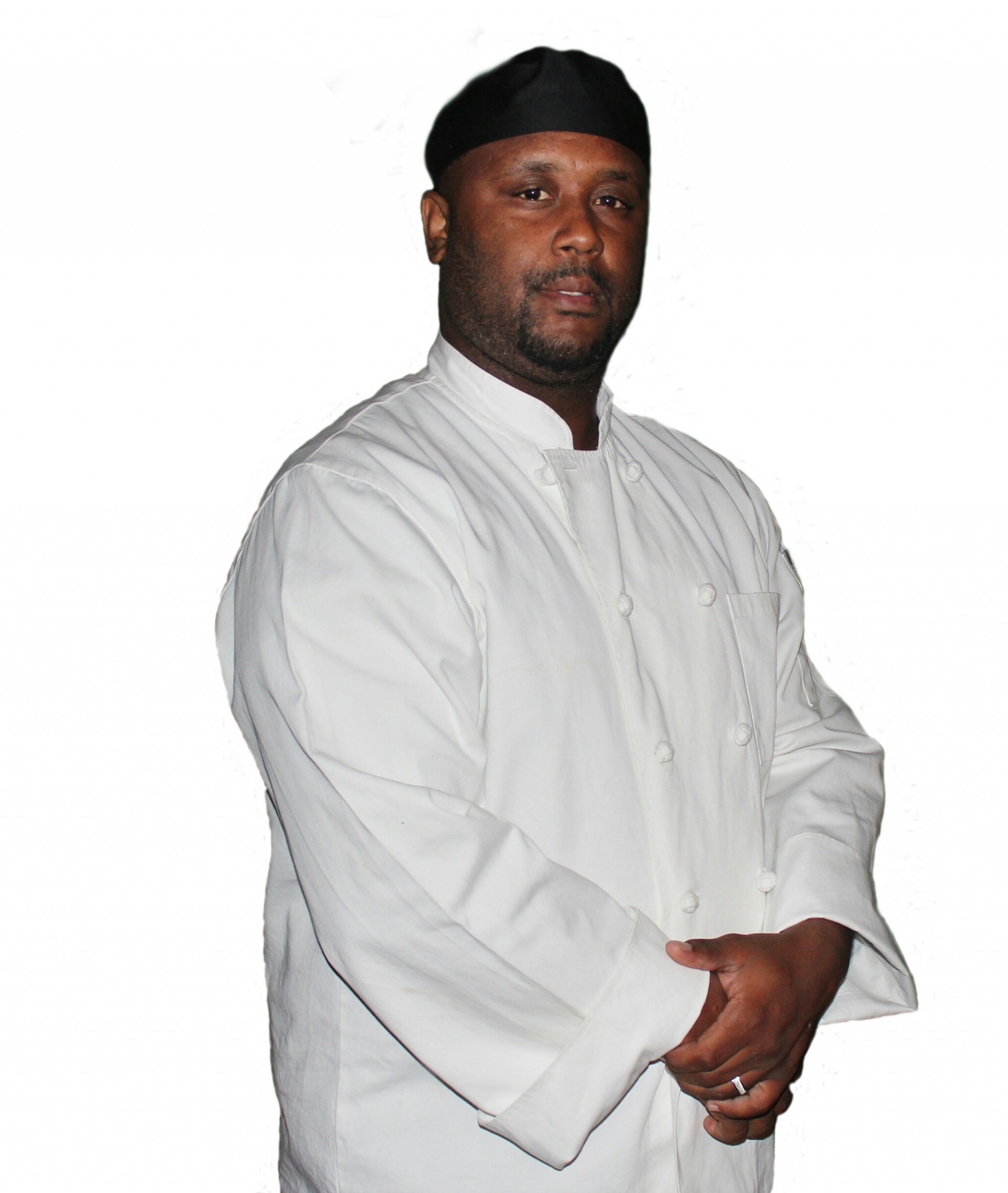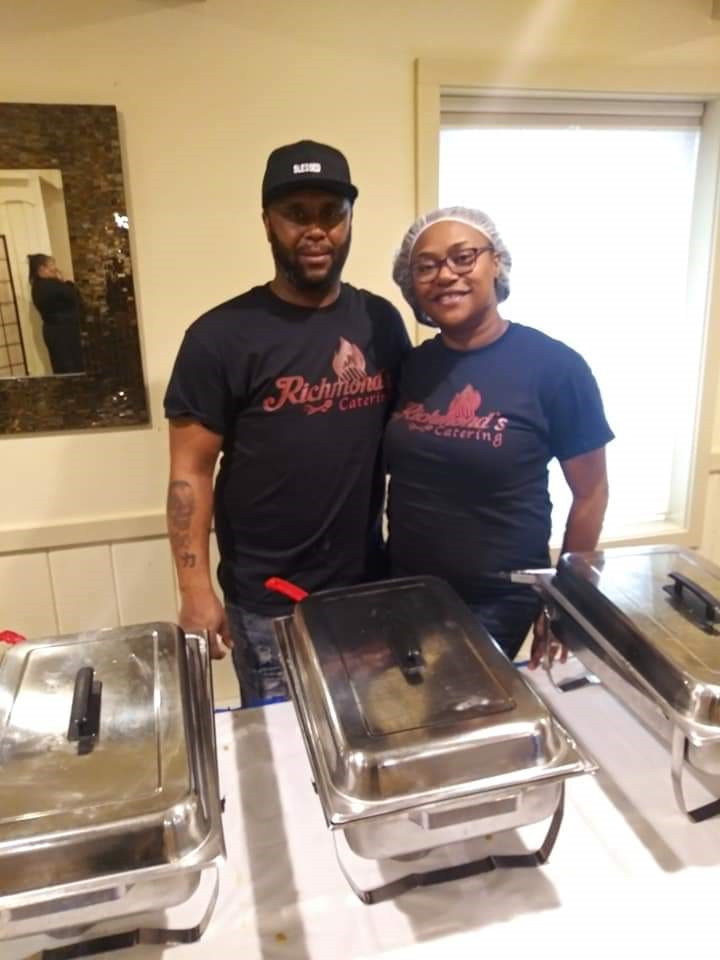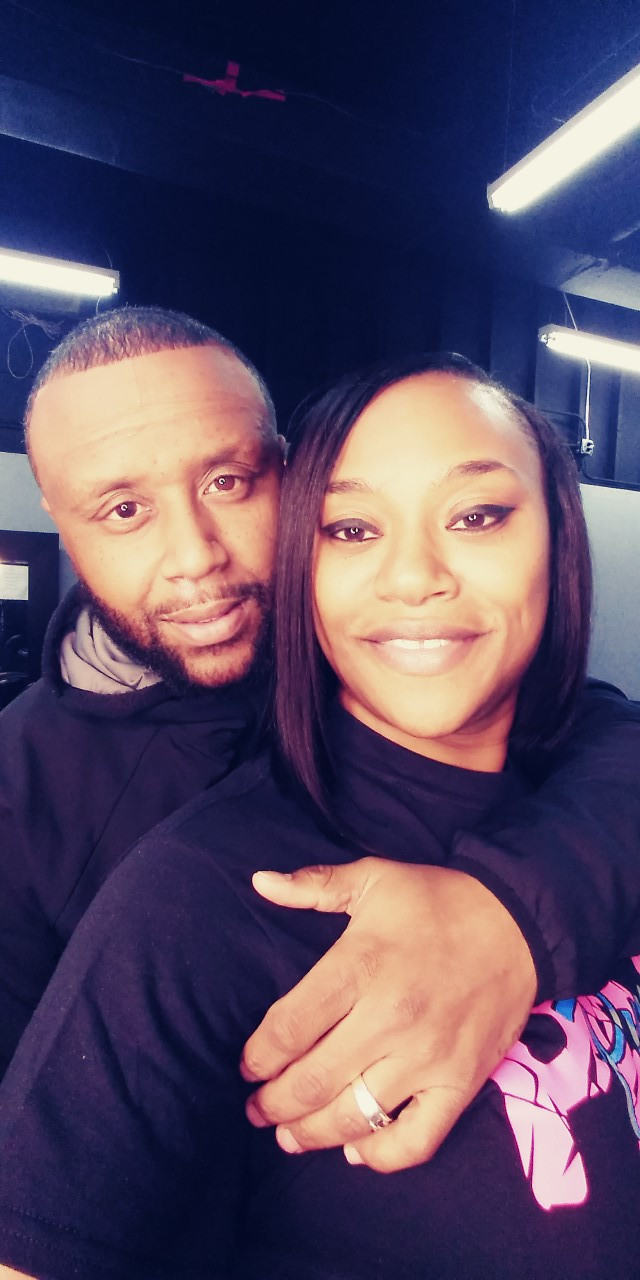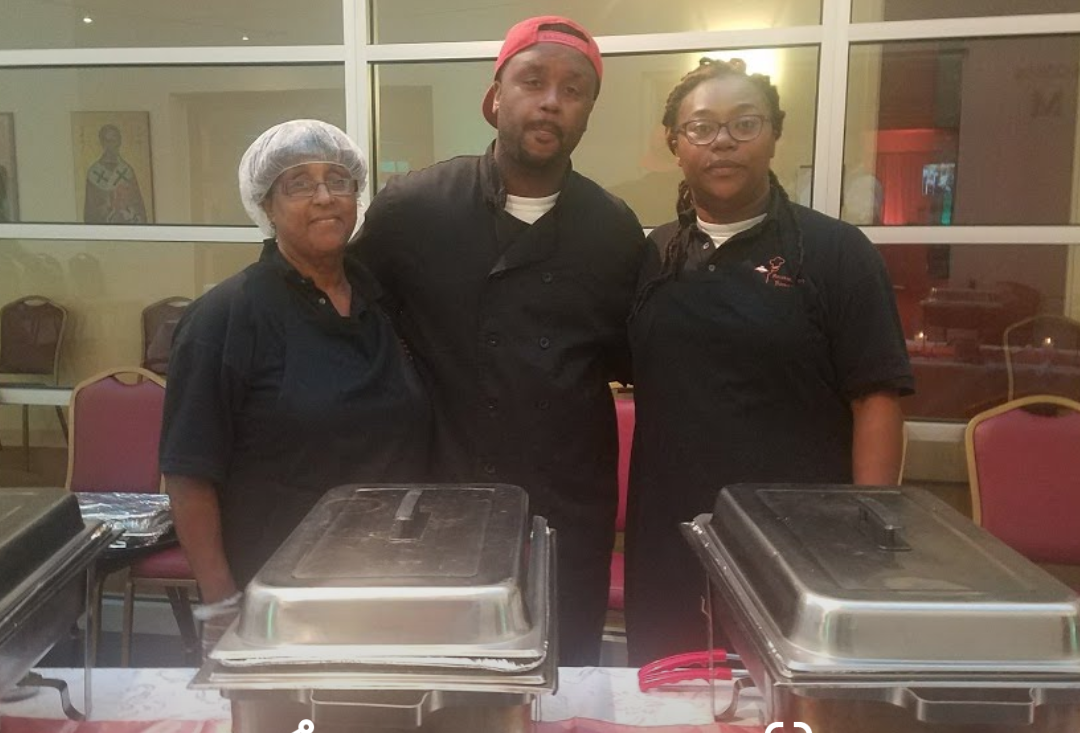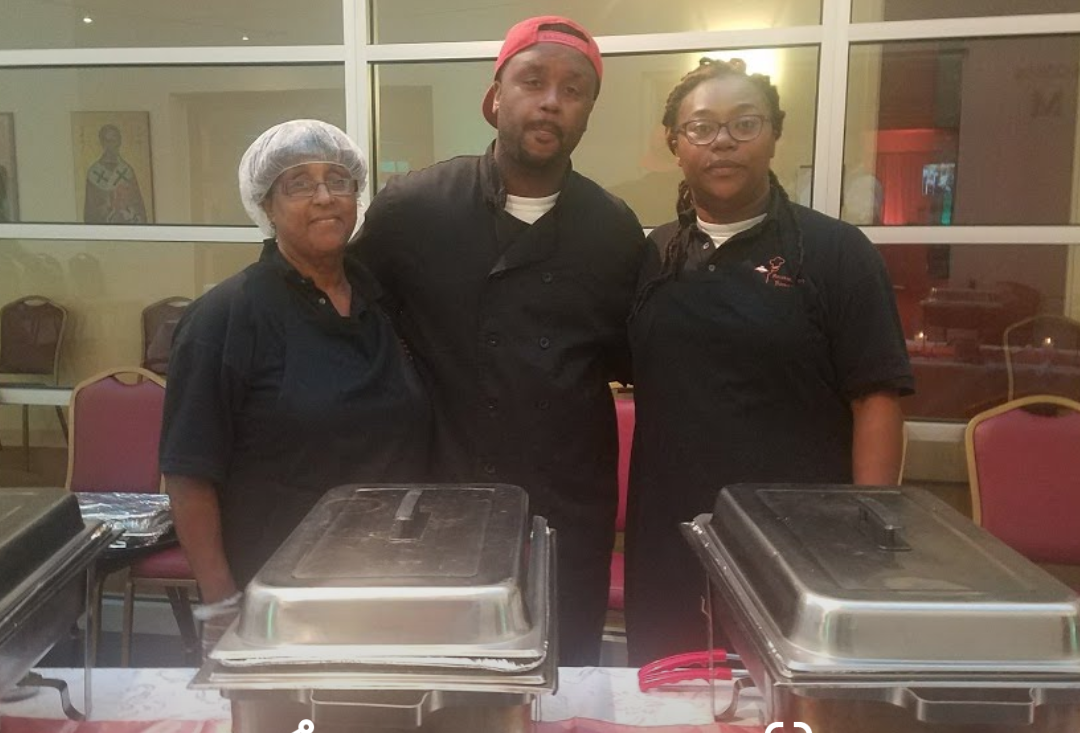 Richmond's Catering was established in 2009 by Chef Clyde and his wife Dionna Richmond. Cooking has been a passion of Chef's for all his life. At just two years old, he put his bottle in the oven with a little seasoning and tried to turn it on. From that moment his mother knew he would one day cook for a living. She was right!
Chef Clyde taught himself how to make many of his meals by watching food shows, studying recipes, and "putting stuff together". He later went to culinary school to learn the business side of cooking. He prides himself on seeing the smiles on the people's faces who have had the privilege of tasting his food.
In early 2016, his next dream was birthed! Clyde and his wife opened their restaurant, Richmond's BBQ and Soul Food, in Milwaukee, WI. Through the restaurant, hundreds of people were served delicious comfort foods daily. Unfortunately, due to health issues that arose, Richmond's BBQ and Soul Food closed at the end of 2018. During the transition, Chef and his wife continued to cater to the public and businesses.
Richmond's Catering owned and operated by Chef, his Wife and their Children has been dedicated to the serving of the community, family, and friends. The family business has Catered for major corporations such as The Milwaukee Bucks, and The American Cancer Society. They continue to provide great food for all that welcome it! Richmond's Catering looks forward to serving you soon!